Trending
---
A scan of data from around the world
Corey Coates, co-founder and chief expectations manager at Podfly Productions, discusses Canada's podcast space.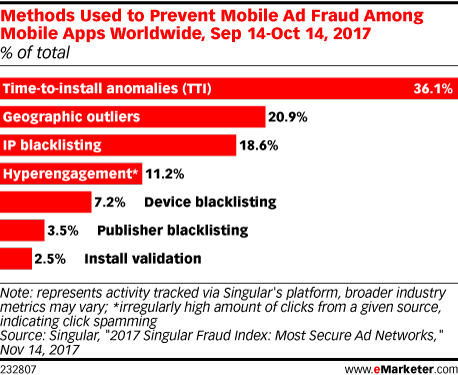 Ad fraud remains a top concern for those running mobile campaigns. A new report by Singular found that solutions include rule-based and statistical methods.
A scan of data from around the world
Germaine Ng Ferguson, general manager of integrated solutions and analysis at Singapore-based telecom StarHub, discusses why brands are demanding too much from campaign metrics.
There's nothing like spending the holidays with your loved ones, or—as a new study from Tapjoy reveals—with a mobile game.
In the fifth and final episode of our "Critical Challenges" series, we dig into the topic of brand safety, featuring highlights from our one-to-one interviews with top marketing executives from around the world.