Telecom
---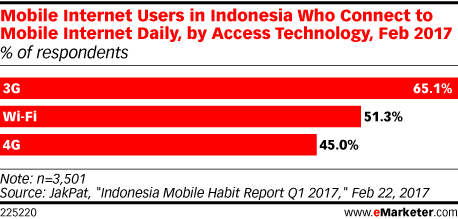 Google's plan for growing its advertising audience in Indonesia is banking on a network of free Wi-Fi spots in the country.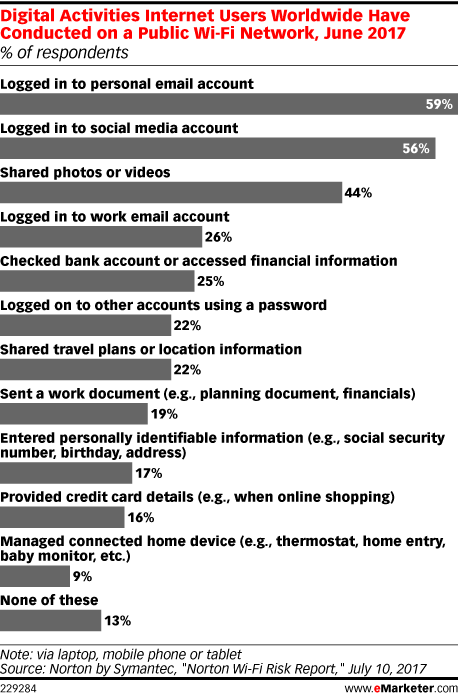 A surprising number of consumers use free, often unsecured, Wi-Fi for somewhat sensitive online activities like checking email and social media accounts.
Malaysia's communications regulatory body reported that more than 90% of broadband connections in the country were via mobile devices in Q3 2016. And more than three-quarters of households have access to broadband internet.
Sweden's telecom regulator is cracking down on mobile operator Telia for offering free access to Facebook and Spotify for customers who have topped their data limits.