Advertising & Marketing
---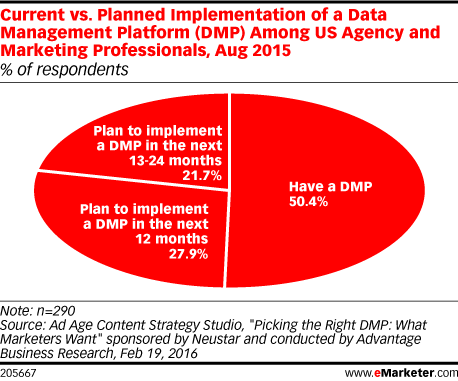 The use of data management platforms (DMPs) among industry professionals continues to grow. Yet, those same marketers are skeptical of DMPs' ability to deliver on expectations and business goals, according to research.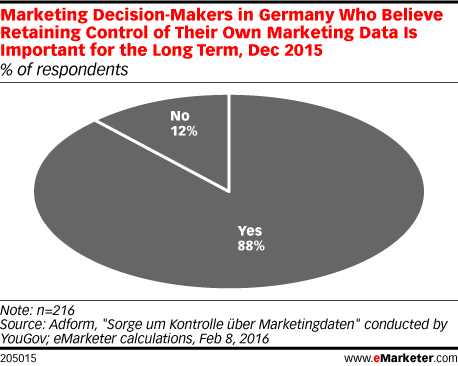 Nearly 90% of advertisers say it's important to keep control of their marketing data—and many fear automation undermines that.
Understanding consumers and delivering an engaging experience is important to marketers, especially those that want to boost brand perception. According to October 2015 research, improving the customer experience is what primarily keeps CMOs and marketing leaders up at night.
Nearly three in 10 (29%) advertisers in Finland plan to increase ad and marketing spending in 2016, according to a January 2016 survey. Digital is especially likely to enjoy increases in spending.
Financial institutions are facing many challenges this year, ranging from implementing EMV payments to making strategic hiring decisions. According to research, driving growth and profitability are among their biggest hurdles.
Retailers are increasingly prioritizing their digital efforts this year, and according to 2016 research, unified commerce is one of their primary focuses.
To some extent, US ad and marketing professionals are using data-driven marketing, according to July 2015 research. Most are primarily using it to maintain databases.